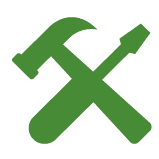 Get access to practical worksheets and templates designed to help you with important activities like: preparing career conversations, asking for a promotion, short and long-term planning and setting career goals.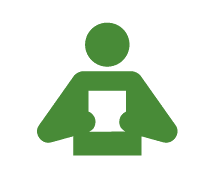 If you've ever asked yourself, "Am I in the right job?" "What's next for me?" or "Is my current path aligned with my personal values?", explore "Get There Faster: The no-nonsense, no-fluff guide to the career you want" and companion workbook by LinkedIn author Christine DiDonato.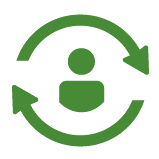 Have you ever stopped to assess what you value most in life? Are you aware of potential blind spots that could derail your career success? Receive a special discount to the AccelerateME Career Feedback Assessment to discover how "promotable" you really are!